"Go Hard or Go Home" – Gbenga Adewumi Shares His Inspiring Story To The Top; Being A Successful Creative Artist
An exclusive and exciting interview with Gbenga Adewumi, a highly talented creative artist. He shades light on how his passion has driven him to achieving success and being notable in the creative industry. "Go Hard or Go Home" he says describing the importance of hardwork and dedication. Not only his he successful at what he does, he is arguably one of the best creative artist in Nigeria.
Enjoy the Interview
TIC: How would you describe yourself?
Gbenga: Hi, My names are Adewumi Gbenga Adegoke, my close pals call me guzah J . I am a Motion graphic Artist, Art director and Animator.
TIC: What is your best childhood memory?
Gbenga: Hahahahah, funny one. I remember making little stick men, I would give them hands and legs and make them fight each other. I also remember police and thief, I love playing the thief because my friends never had the opportunity to catch me …lol
TIC: How did you get to Motion Design? Did you always know that you wanted to work as a professional motion designer or did you have other dreams in mind?
Gbenga: Well, that's an interesting question. I began my career as an artist during my final year in college (university) where I studied computer science. I met a friend who is was digital artist, he uses Cinema 4d and Photoshop very well. I picked up some applications from him and started learning on my own. Then I knew I was following this as my career. Before I graduated from college, I had two career paths in mind, to be an artist or a cinematographer / movie director. Lol…. I know someday I would add that to my skills
TIC: What characterize a good Animator from your point of view?
Gbenga: First of all, if I see 10 sec of your animation, I would tell if you are a good animator or not. There are many criteria to judge if one is a good animator or not, from the 12 principles of animation which must reflect in your animation.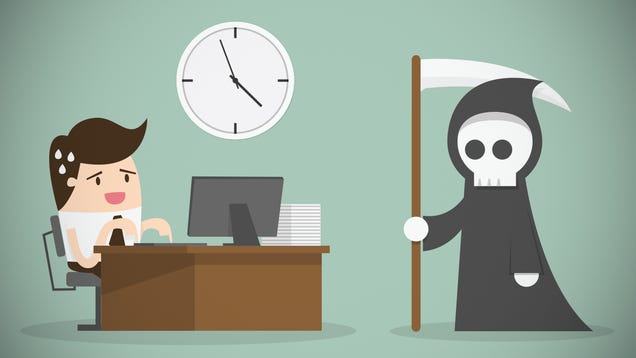 TIC: Describe a situation when you needed to meet a tight deadline with a project.
Gbenga: Hahaha , Yes my eyes were wide open for more than two 48 hours. Few years ago, I directed some set of TVCs for a telecommunication company in the country . We shot on 7D and had a chroma background for all the shots , that was literally my first experience ever as a director . The directing went very well , but the awkward part of it was that they wanted all the 4 TVCs within a week, it was a very tight deadline though . I had to edit and remove the chroma background from all the shots, edit the audio , build motion graphics and assets for all and finally rendering . This was a nice experience though, it made me learn much faster
TIC: Describe a situation when you worked under pressure. How did you handle that?
Gbenga: Working under pressure has always been a part of me, I don't think I have an issue with that. But sometimes, it decreases the level of creativity.
TIC: What kind of design projects are you most interested in?
Gbenga: Nowadays I have been more interested in Character Animation. I think that's an area I am exploring more.
TIC: Name some software products you work with. How long have you been working with it. What do you like about the software?
Gbenga: I use Adobe After Effects, Cinema4D, Adobe Illustrator and Photoshop. I have been using this softwares for more than 5 years now. I feel they are very flexible to use and most especially , I love using cinema 4d for its user friendly interface
TIC: What do you consider to be the current trends in the area of Design and Animation?
Gbenga: Currently , there has been a new trend in design called vector flat designs. This has also influenced the way animators animate, I have seen so many 3d animations out there that look 100% like a 2d / flat animation .The trend is very stylized and am sure its going to be around for a very long time and most likely evolve
TIC: What do you consider your most successful design project and why?
Gbenga: I don't think I have a particular successful project, but there was a particular animation I did for RapSity that got everybody hitting their replay button. This project also got several international recognitions, which was a rising platform for me.
TIC: Creativity often connects to inspiration. From where do you get your dose of inspiration for your work?
Gbenga: Before I start any project I usually have brainstorming sessions, where I will draw out story boards , mood boards and colour palettes. After this, I pick the color theme for the project and go online for some inspiration. Am a very active member on vimeo so I follow a lot of motion graphic artists and character animators , we get to share ideas and I get lots of inspiration.
TIC: Where do you see yourself in five years time?
Gbenga: Next Five years I see myself owning a big creative studio/agency
TIC: Can you talk about people or books you have read that have inspired you to embark on your own career?
Gbenga: I have read many books, but there are two books ; The creative process by David M. Kelley,Tom Kelley and Creativity INC by Ed Campbell . These books has really shaped my career path.
TIC: Do you believe in love at first sight?
Gbenga: HAHAHA , there is nothing like love at first sight , its called lust …
TIC: Would you be ugly and live forever or attractive and die in a year?
Gbenga: Believe me there is nothing better than life, it's the greatest gift off all . Once there is life there is hope to achieve anything wish for…also you can be handsome 😉
TIC: Would you be willing to eat a bowl of crickets for $40,000?
Gbenga: Naaaah I can't do sh*&%y things for money
TIC: If you could spend the day with any artist/creative studio ,who or where would it be?
Gbenga: I would love to spend some time with studios like capacity.tv , We are Royale , Illumination Studios.
TIC: What type of music do you listen to?
Gbenga: I love any music that has a very low tempo and great melody. Soft rock , Soul/R&B , etc It makes that creative juice flow.
TIC: How do you spend your free time?
Gbenga: I rarely have free time though, but I play games or just watch movies with the few ones I get.
TIC: If you could travel anywhere, where would you go and why?
Gbenga: Exposing yourself and traveling outside your boundaries makes you see things differently. I would travel to see all the wonders of the world. I've always loved ancient history and archeology while I was growing up.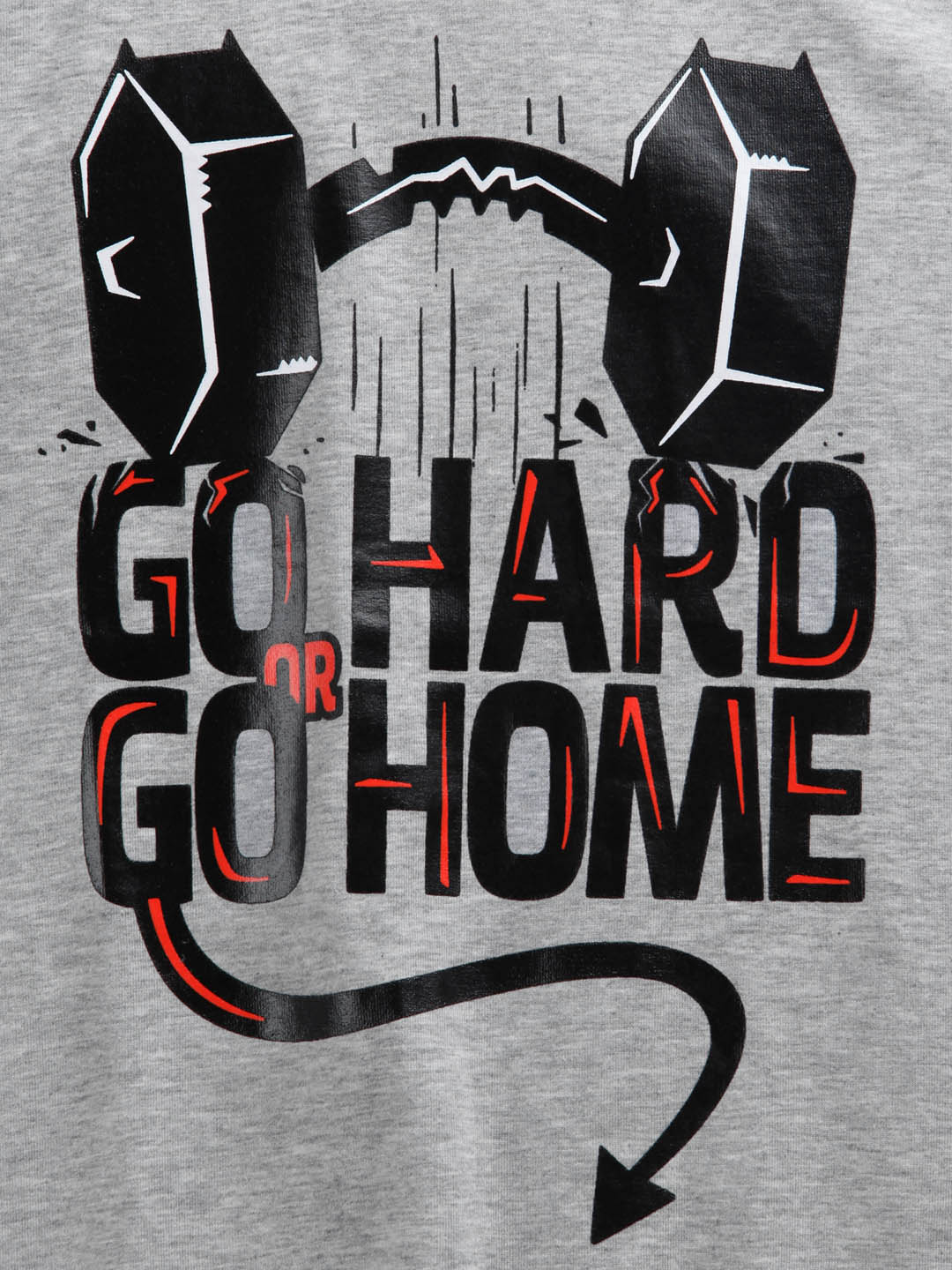 TIC: Advise and tips for aspiring designers? 
Gbenga: Go Hard or Go Home!
A lot of obstacles will try to bring you down but you just need to stay strong. Many times I wanted to quit but I then remembered how I got here, how some of my friends told me how they wished they knew what I know, they would be happy . All these gives me more motivation to do more. Passion, determination and persistence got me here.
Remember you must have the passion first before anything else , determination gives you that willingness to do more and then constant practice is most important . I remember when I started as an animator, I knew how to move things around in cinema 4d, but at the end of the each project, I realized that my work still sucks L. this was because I barely knew the color theory. This took me a long time to master, but am glad I did go through persistence.